Immigration Laws for Employers
An understanding of immigration laws often prevents the recruiting of foreign workers. Therefore, it is often an overlooked source of talent. This is especially true in industries that require specialized knowledge such as technology, science, and finance.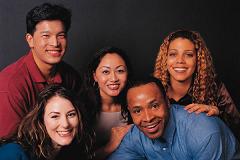 I hope after reading this page you will reconsider! This is a vastly underutilized source of talent and you need not fear. All your answers are below and in an exclusive interview with an expert on immigration laws so read on...
Employer Concerns
Part of the issue with employers are the unknowns related to these laws and what additional burdens it may place on a company or hiring manager.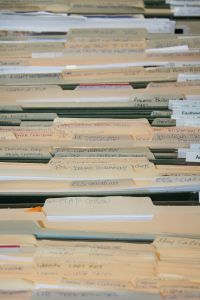 Concerns include;
Time
Money
Paperwork
Risk of Failure
While each of these are legitimate concerns, as always there are solutions. In my interview with noted Orange County immigration attorney Leila Moulana , I found that from an employers perspective, there is actually very little paperwork, the cost is often just a flat rate no matter how much work is involved and there is very little an employer needs to do.
The time and paperwork involved by an employer is further decreased for each future matter because once your companies' profile is on file with the attorney your involvement as a company is very minimal.
Best and Fastest Option
While navigating the immigration process can by cumbersome and problematic, with a good attorney you can find out the shortcuts! According to our expert Leila, probably the best and fastest option is an H1B transfer.
This is for people who have been working in the US with an H1B visa but need to transfer their sponsorship to another company. These people want to stay in the US to work. They have skills and talents. They have a US job history and are motivated to do a good job to maintain their work visa status.
It pays to know experts. To see the entire interview and learn more about this subject including some of the legal aspects of work visas, H1B transfers and more, visit the immigration law attorney page that has my exclusive interview with Leila Moulana.
Take Advantage Now!
Take advantage of this huge pool of candidates. The barriers to entry are high for companies to use this talent pool because of the concerns all businesses have. I recommend you give Leila a call if you have questions and access this hidden pool of talented individuals!
Return from Immigration Laws to Employer Rights
Return to Staffing and Recruiting Essentials Home Page